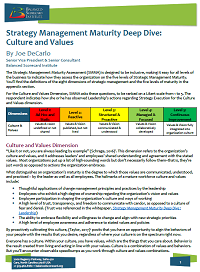 This whitepaper deep dives into the Culture and Values dimension of the Strategic Management Maturity Assessment as well as common culture and values challenges and solutions.
read more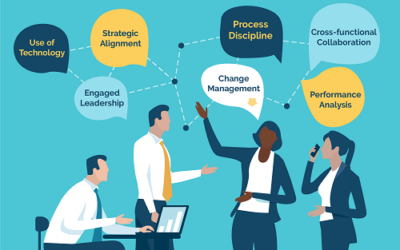 To effectively implement strategy, an organization needs a disciplined execution and review process. There are at least seven capabilities that are needed to make that happen.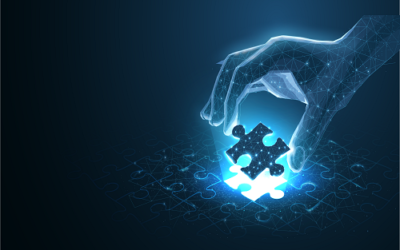 This blog guides organizations through a structured process to develop an AI strategy, encompassing assessment, goal-setting, execution planning, and ongoing refinement.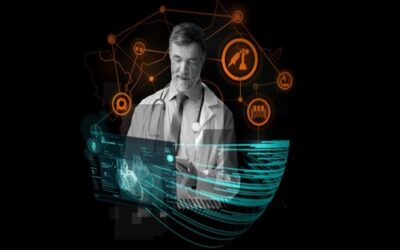 Organizations often face challenges in executing strategies. To overcome these challenges, it is crucial to define objectives, collect timely data, and adopt AI technology. This blog explores the successful use of Artificial Intelligence in driving strategy execution within organizations.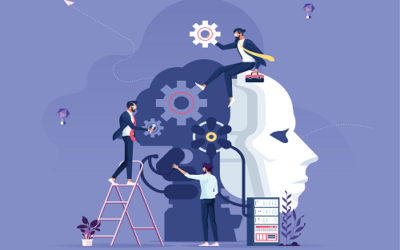 AI is transforming the workplace, and organizations need well-defined processes for effective integration. The future is one where humans and machines work together to drive innovation and efficiency.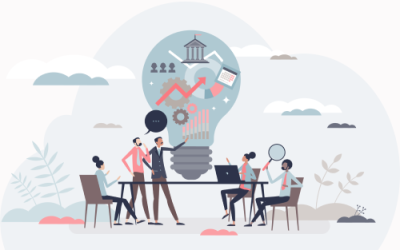 The best measures are usually the result of a consistent, disciplined process and subject-matter expertise.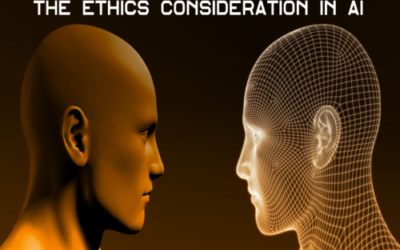 The integration of artificial intelligence (AI) into business operations presents many new ethical challenges requiring attention from organizations and individuals.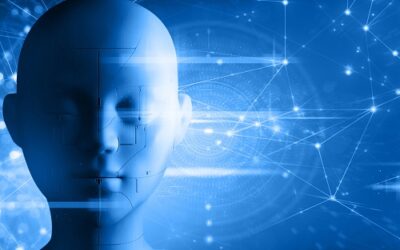 The integration of AI into the Balanced Scorecard Strategy Framework will significantly impact organizational strategy and improve strategy execution.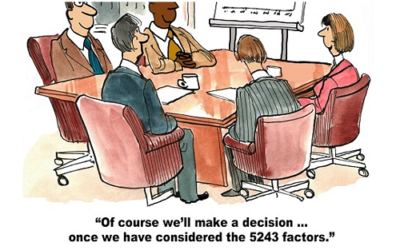 Dealing with ever-increasing volumes of data can leave your organization trapped in analysis paralysis. Learn its causes and the strategies you can implement to break free of its hold and achieve your business goals.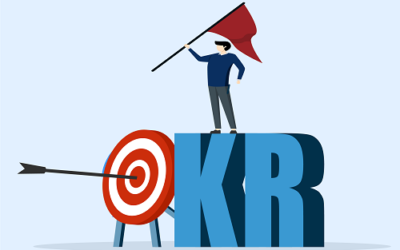 Andy Grove changed the Intel MBO review cadence from annually to quarterly and dubbed it OKR. But if I cook pizza in the microwave and call it Pizzaz, have I invented a new food? This type of "stake-your-claim" problem creates confusion.
Even Santa and his crew have a strategy. This year, Santa has decided to de-classify their strategy, visualized using a strategy map.
Contact us to find out how we can help your organization

focus on strategy
and
improve performance.